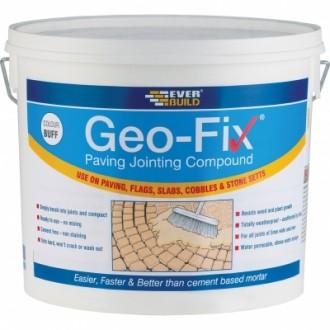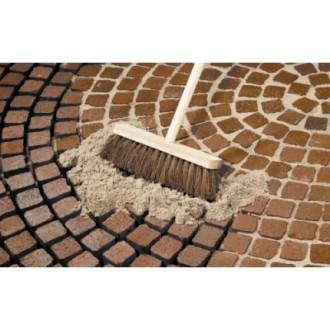 GEO-FIX WIDE JOINT COMPOUND BUFF 20KG
Product Code: 84GFX0030
GEO-FIX WIDE JOINT COMPOUND BUFF 20KG
Geo-Fix Paving Jointing Compound is a unique ready to use self curing jointing material
Used for all types of paving which have joints of 5mm and over.
Geo-Fix jointing compound is a quick and easy way of Pointing joint with no special machinery or equipment required.
Suitable for natural stone, concrete, slate, clay, terracotta and granite
Can be used in areas subject to light vehicular traffic.
Back to Listings