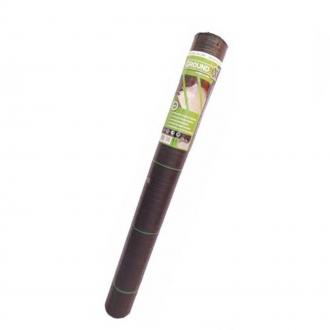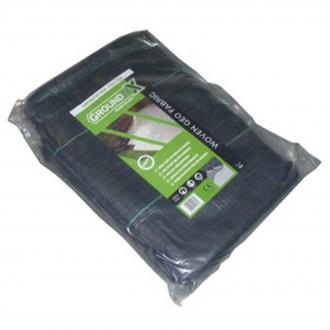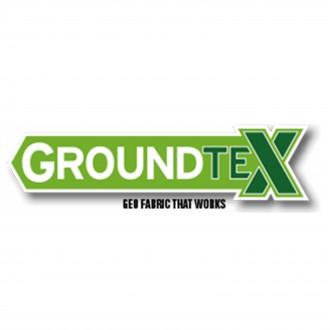 GROWTIVATION GROUNDTEX WOVEN GEO FABRIC 4.5MTR x 11MTR PACK
Product Code: 21TER0030
GROUNDTEX woven geotextile is a multi-purpose woven geotextile fabric that can be used for weed suppression and ground stabilisation in both soft and hard landscaping schemes. GROUNDTEX is a tough woven geo fabric which successfully meets the requirements for use above ground as a heavy-duty weed barrier. Due to its excellent strength and tear resistance, GROUNDTEX can also be used below ground as a stabilising and separating geotextile in groundwork and civil engineering applications.
GROUNDTEX can be used beneath MOT Type 1 or 3 aggregate, sharp/angular stone and gravel, including areas subject to pedestrian or vehicular traffic. Available in a wide range of sizes, including widths up to 4.5 metres.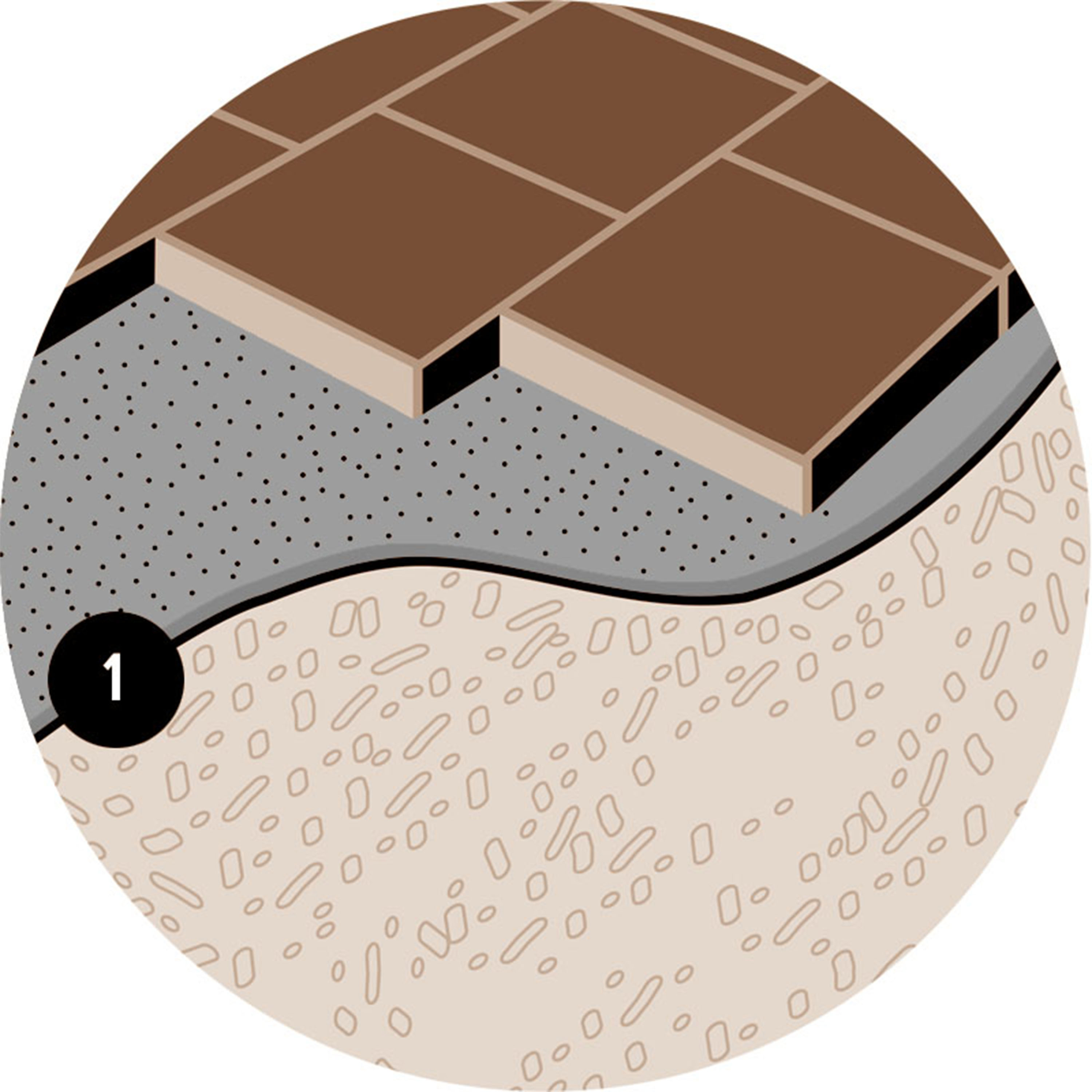 1) Lay GROUNDTEX Woven Geo Fabric beneath the sub-base to form a stable and level patio area.
Ideal for:
Groundworks
Pathways
Patios
Back to Listings