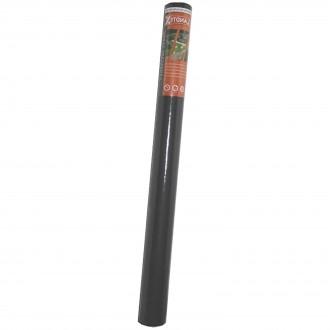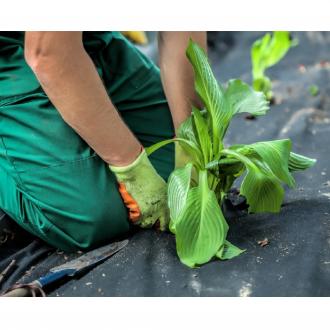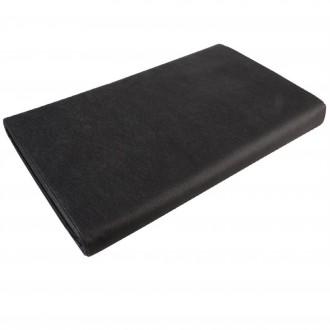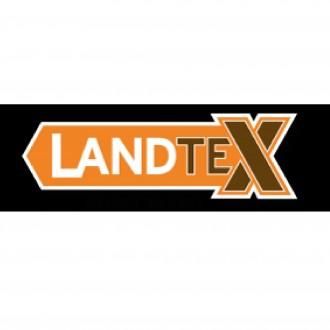 GROWTIVATION LANDTEX TERRAM 2M X 50MTR LAN25
Product Code: 21TER0026
LANDSCAPE FABRIC
Our Landtex professional landscape fabric is a thicker alternative to our Weedtex weed control fabric, providing heavy-duty weed control in most types of landscape projects. Landtex is an eco-friendly weed control solution as it effectively suppresses weeds without the use of chemicals. Landtex allows nutrients (including liquid feed and fertilisers), water, and air to permeate creating a healthy and fertile soil, whilst preventing weeds getting the light they need to grow.
Landtex is ideal for use as a weed suppressant in planting schemes as it can be easily cut without fraying, for planting through. Landtex should then be covered with a 50mm layer of bark or other mulch or rounded cobbles/decorative stone. It is recommended that a heavier duty fabric is used beneath sharp/angular aggregates/stone or areas subject to pedestrian traffic.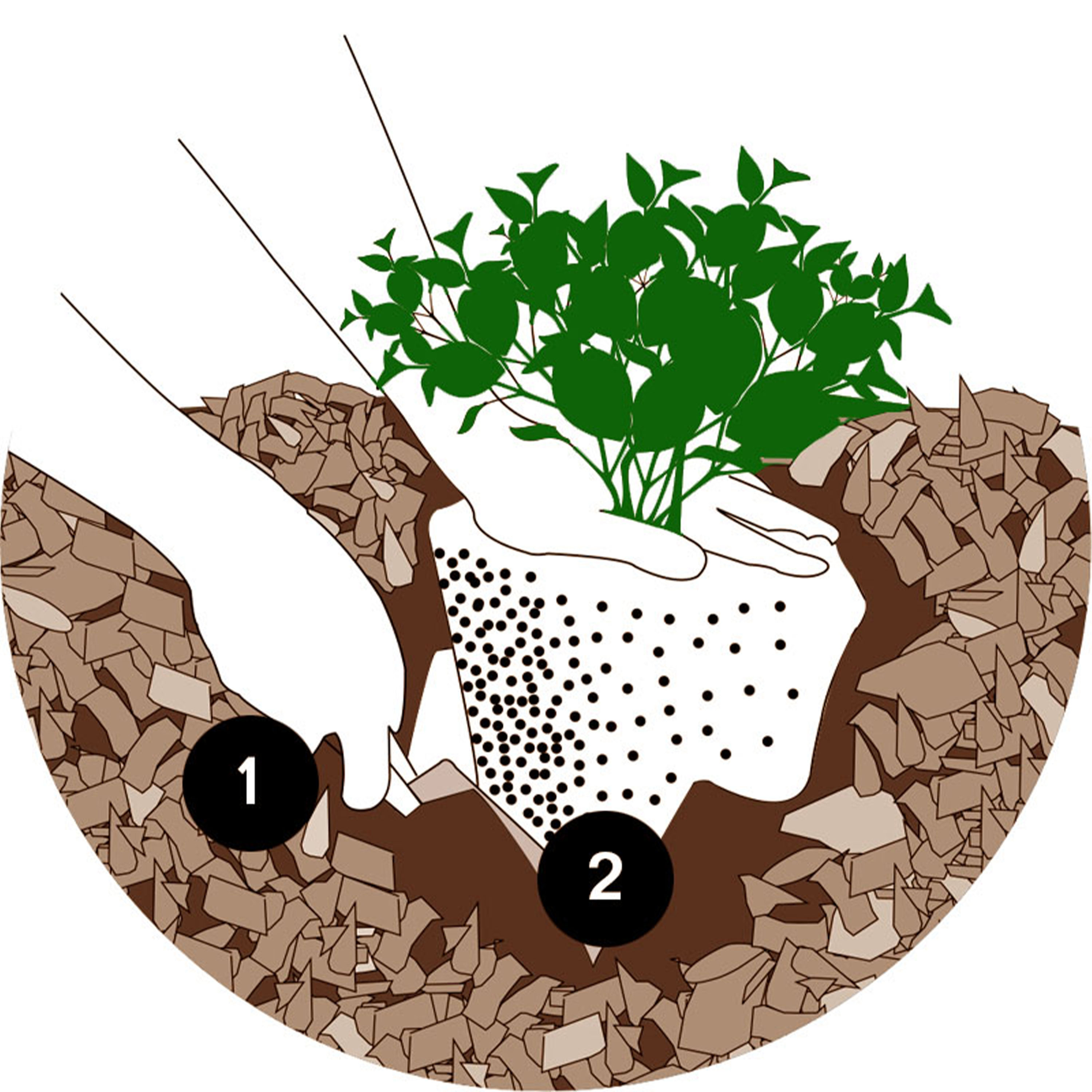 1) Cover LANDTEX with a minimum 50mm layer of bark or other mulch or rounded cobbles / decorative stone (non-trafficked areas only).
2) Planting through LANDTEX is easy with no fraying when a slit is cut.
Ideal for:
Decking
Landscaping
Planting
Back to Listings